Aikyatha Vol.17 No.3 Oct to Dec 2020
News / by Tarbes Sisters

Aikyatha Oct to Dece for PRINT
wrapper - Oct to Dece 2020


To view Aikyatha EBook please follow the steps below.
Steps to download and install flip builder to open the Aikyatha vol 17 no.3 2020 newsletter:

Step 1: Go to https://www.flipbuilder.com/
Step 2: Click on the download option as shown in the attachment picture.
Step 3: Open the downloaded software run and install on the desktop.
Step 4: Aikyatha EBook can be opened and viewed now.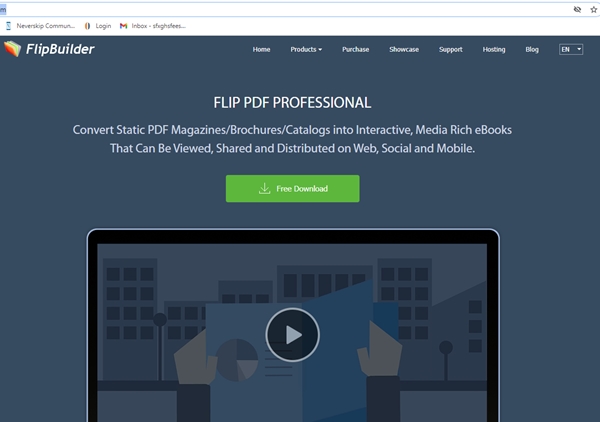 RECENT NEWS
First Profession on 2nd Feburary 2021
Diamond and Silver Jubilee on 30th January 2021
Eulogy of Sr. Felicity 18th Jan 2021
Aikyatha Vol.17 No.3 Oct to Dec 2020
Webinar for On Going Formation October 9-10, 2020
NEP Webinar September 22-23, 2020
Aikyatha Vol.17 No.1 July to sept 2020
Webinar for On Going Formation October 9-10, 2020
NEP Webinar September 22-23, 2020
Aikyatha Vol.17 No.1 July to sept 2020
Ongoing Formation Batches 1987-2002 September 12-13, 2020
Webinar on Understanding NEP 2020 September 10, 2020
Year of Preparation for Perpetual Vows September 02, 2020
Webinar session on NEP August 27, 2020
Aikyatha magazine July 25, 2020
Requiem Mass | Sr. Philomena Cardoza SJT July 13, 2020
Sad demise of Sr Philomena Cardoza on 11th July 2020
Call for Religious Life, Vocation Video Series #1, Archdiocese of Bangalore
Final Profession June 27, 2020
Silver, Gold and Diamond Jubilee Celebration of the Sisters on 4th Jan 2020
Conclusion of the Silver Jubilee Year May 31, 2018
24th May – First Profession May 24, 2018
Initiation into the Novitiate May 23, 2018
St. Joseph With Us November 7, 2017
Provincial Community Day November 9, 2017
Aikyatha November 28, 2015
The 16th Provincial Chapter November 23, 2015
The Canonical Visit November 23, 2015